DESIGN AND MANUFACTURING OF ROBOTIC CELLS, ASSEMBLY AND WELDING DEVICES, SPECIAL CHECKING FIXTURES, DIES, MOULDS AND SPECIAL PARTS.
Complete solutions for Automotive, Aerospace, Railway, Mining, Nuclear, Agricultural and Alimentary Industry.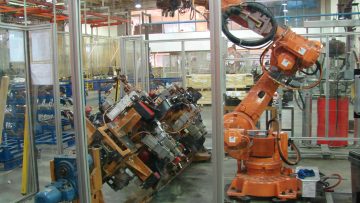 Robotic Cells
Development and integration of robotic solutions for the automation of productive process in different industries.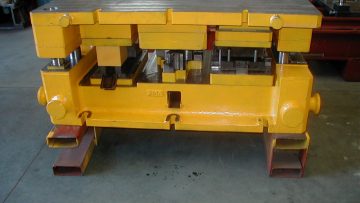 Molds And Dies
Design, manufacturing and try-on of Moulds and draw, forming and reburied dies.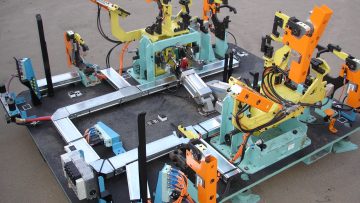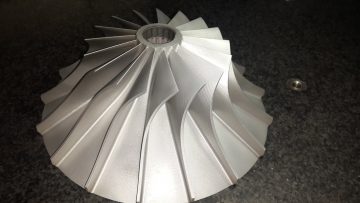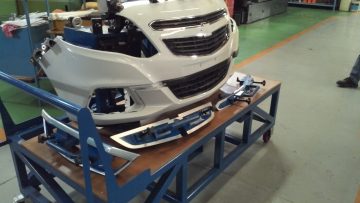 Specials Checking Fixtures
Design and manufacturing of special checking fixtures for all kind of parts and metallic, plastic and compound subassemblies.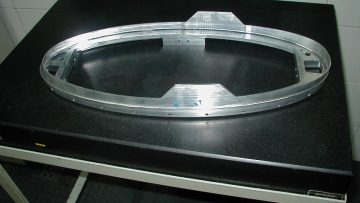 Our Clients
Thanks to the quality that characterizes us, important companies in the Automotive, Aerospace, Railway, Mining, Nuclear, Agricultural and Alimentary industries trust on us, such as: